Our Cafes
At all of our cafes we offer a superb selection of coffees roasted to our specification by WA's own Five Senses Coffee roaster, a selection of loose leaf teas from around the world and lovely couverture Belgian chocolate drinks. We offer a full range of delicious French pastries baked fresh every morning on site and of course our own speciality gourmet sandwiches made on ficelles, or 'string baguettes' as they are affectionately known as in France. And of course our lovely range of handmade preservative free patisserie. We have a team of genuinely passionate people who all take pride in what they do and we think it shows.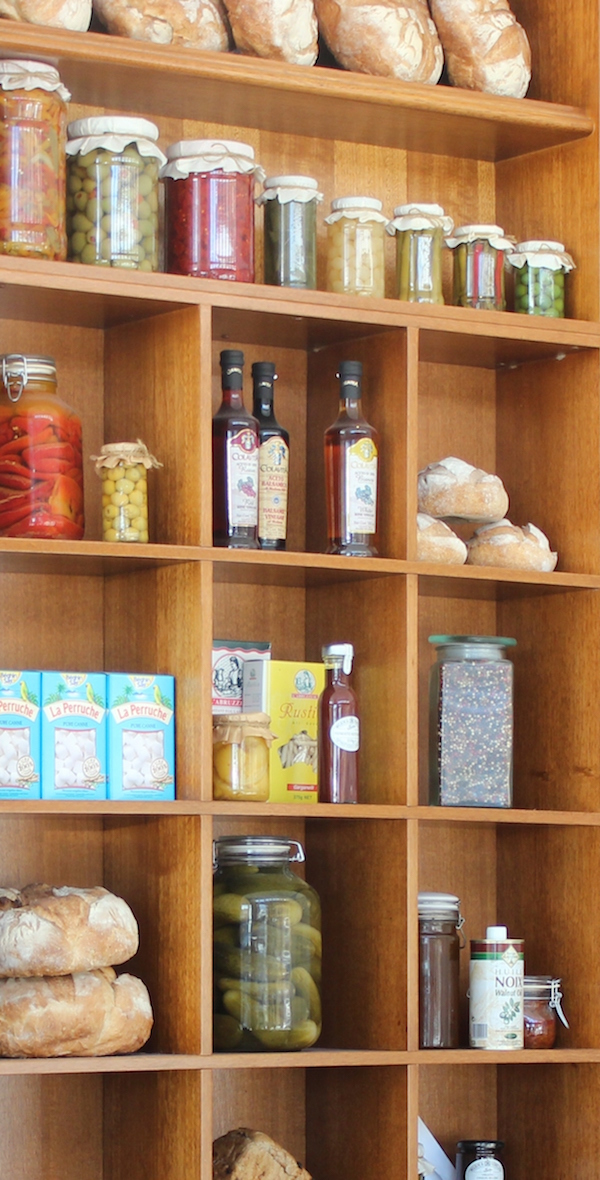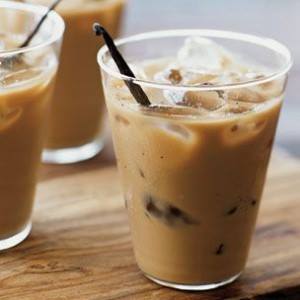 Our Coffee
At Tartine Café we use beans from Costa Rica, Colombia, Papua New Guinea and Indonesia, blended and roasted to our specifications by Western Australian local coffee roasters '5 Senses'. Sixty percent of our blend is produced in plantations and processing mills with whom our roasters have a personal relationship, ensuring a quality trail and ethical-trade assurance second to none.
We carefully age our beans so they are used at the right time to maximise flavour and consistency. Our equipment includes state of the art Synesso 'Sabre' espresso machines and Mazzer grinders which allow our skilled baristas to control every aspect of the extraction process.
Our milk is sourced from the acclaimed Bannister's Downs dairy which provides a taste and texture superior to other products available.
We choose to use 'double shots, pulled short' which means we use more coffee in each cup to provide a richer taste, without any over- powering bitterness.
The result is truly delicious for our customers.
In addition to our own house blend (a combination of four beans) each month we alternate between different 'single origin' blends of coffee to provide our customers with seasonal choices of coffee from around the globe.
Our Bread
All of our baguettes are rolled by hand and made by the use of a 'natural leavening' process (no commercial yeast) and then baked in a traditional stone baked oven.
This method of baking bread is evident for centuries in Europe. Characteristics of breads made from natural leaven have a distinct flavour, texture and crust, with an unmistakable fragrant aroma released during the baking process. All our baguettes contain no fats or preservatives and are made using the highest quality ingredients possible.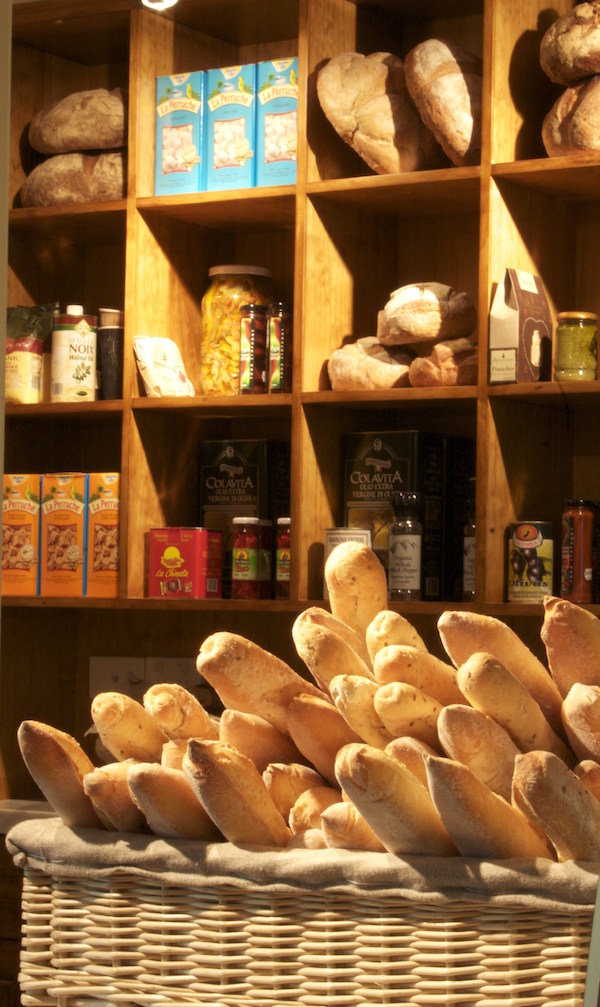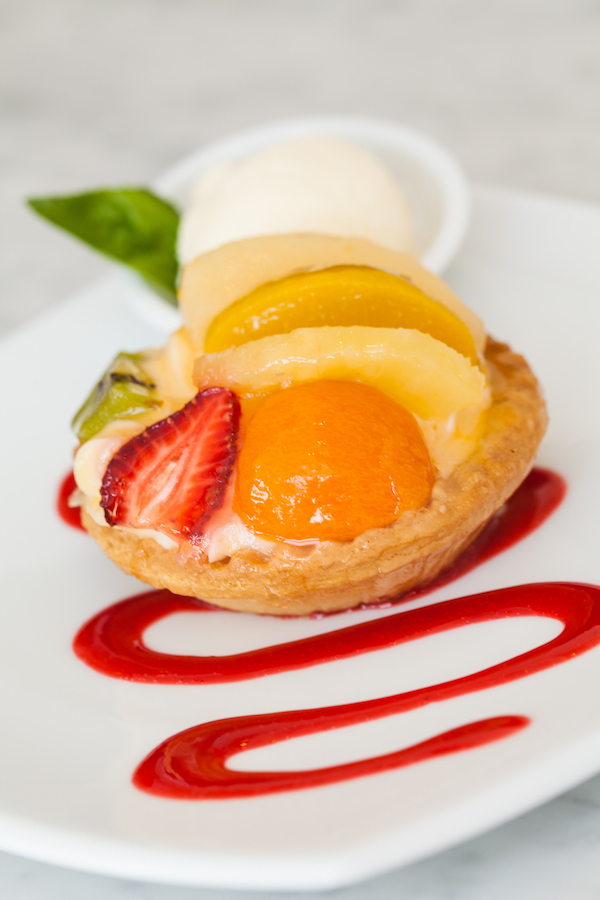 Our Patisserie
A Selection of French Pastries baked daily on site
Handmade Slices
Lemon Coconut Pistachio Slice
Hazelnut Caramel Slice
Macadamia Fudge Slice
Raspberry & shortbread Coconut Slice
Gluten Free Macaroon slice
Date & Apple Slice
Apricot crumble
Iced Carrot & Pineapple
Date & Ginger Slice
Belgian Chocolate Brownies
Honey Snap
Chocolate Fudge Slice
Sweet Breads
Dense Fruit & Nut Loaf
Lemon Pound Cake
Pear & Pistachio & chocolate
Banana Bread
Muffins
Pear & Raspberry Bread
Brioche
Gift Pack Handmade Cookies
Caramel filled Speciality biscuit
Melting Moments Speciality Biscuit
Florentines Speciality Biscuit
Shortbread speciality Biscuit
Date & Walnut Speciality Biscuit